For years Nissan has been at the forefront of pioneering safety technology. Nissan is ramping up the reach of their incredible safety features for 2018 by including Automatic Emergency Braking on seven Nissan models. And the best part is, Automatic Emergency Braking will come standard to these seven models at no extra charge. Enjoy extra safety on Rogue, Rogue Sport, Altima, Murano, LEAF, Pathfinder, and Maxima standard for 2018. What exactly does this incredible feature do? We're glad you asked.
Automatic Emergency Braking—also known as AEB—is a potentially life-saving feature that uses radar detection to alert the driver if a frontal collision is imminent. The radar will detect the car in front of the driver, alert them with audible and visual cues if a crash is imminent, and automatically brake if the driver fails to take action. This incredible feature was implemented across seven Nissan models because of its potentially life-saving capability and accident-preventing technology.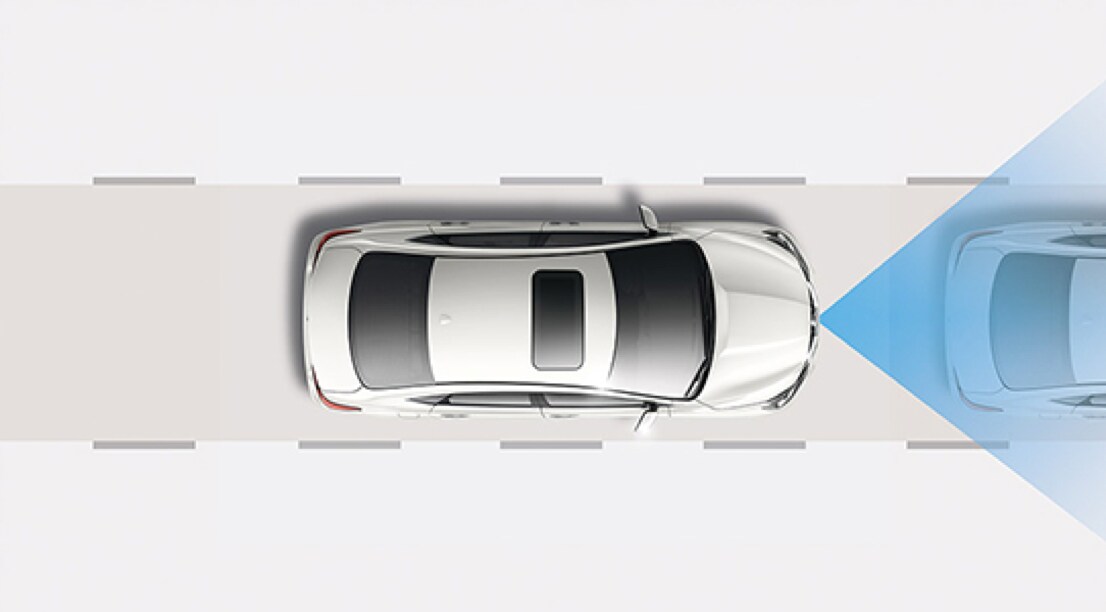 For 2018, more than one million Nissans will be equipped with AEB. That's over twice the amount of Nissan vehicles with AEB in 2017. Nissan is doubling down on AEB because almost one out of every three crashes involve a rear-end collision. These collisions could be drastically reduced for 2018, causing less injuries, creating less stress, and making a safer driving environment for us all.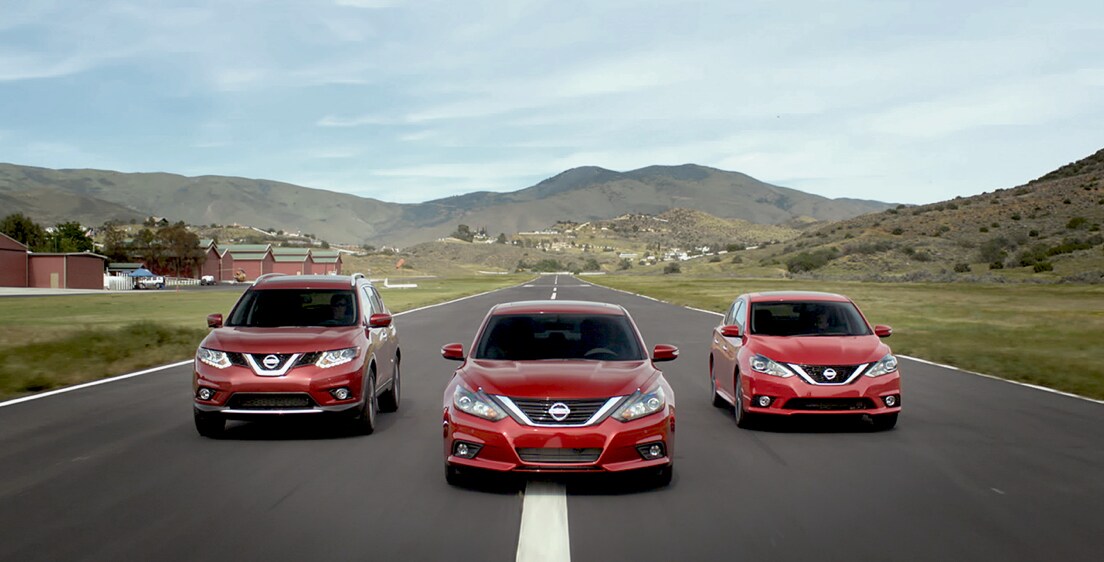 While Nissan is implementing AEB in seven of its standard models, AEB is only one part of a larger safety suite that Nissan calls their Intelligent Safety Shield®. The Intelligent Safety Shield® includes blind spot intervention, Lane intervention, driver alertness, around-view monitor, distance control, vehicle dynamic control, an advanced airbag system, and more. The Intelligent Safety Shield® is part of Nissan's larger goal to make the driving experience the safest it can be for all drivers.
Standard Automatic Emergency Braking is just another reason to choose Nissan in 2018. This incredible safety feature is the perfect complement to any driver who vows to make our roads safer in 2018. Check out our lineup of Nissan vehicles here and find the perfect 2018 model with AEB for you.