Congratulations! You are ready to get a car. This is a big decision and we are so glad you chose Larry H. Miller Nissan Corona to help you on your new automotive journey. There are a lot of decisions to make when it comes to getting a car—which color do you want? What special features does it need? SUV or sedan? Perhaps the most important thing to consider is if you are going to lease or buy your new vehicle. There are pros and cons to each and we are happy to help you make that decision. Let's go over some things to consider: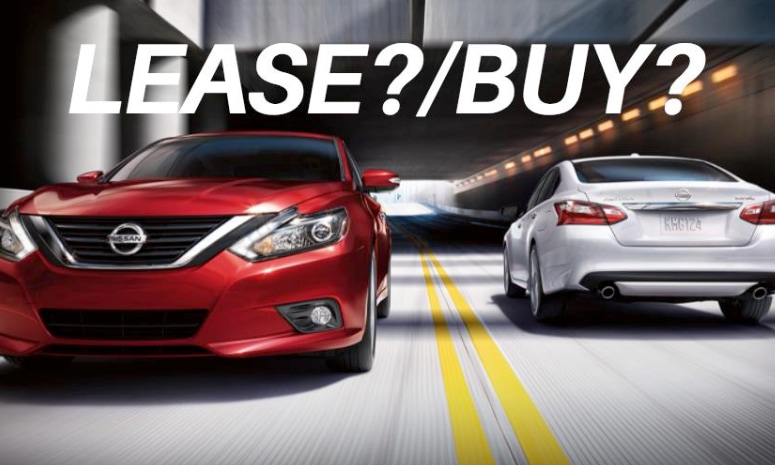 Leasing a Car
There are a lot of pros to a lease for your new vehicle. Typically, monthly payments on a lease are lower than an auto loan. In some cases, they can even be up to 60% lower than your monthly payments if you purchase a vehicle. If you are a fan of change, it's fun to be able to drive a new car every two or three years when your lease is up too. On top of that, you won't have to worry about trading in or selling your car when you are ready for a new model.
On the contrary, leasing a car means that you have a few more stipulations to keep up with. Your car must be properly maintained and you can only drive a certain number of miles in the vehicle you are leasing. So if you procrastinate on your service or drive too many miles, you could have to pay extra. Over time, you could end up paying more for your vehicle to get the benefits of a lease.
Buying a Car
When you choose to buy a car like the beautiful new Nissan Rogue, the biggest perk is clearly the fact that you have ownership of your own car. That means you can drive your car as much as you want, customize your car as you'd like, and you can build up trade-in or resale value. When you buy a car, there are more upfront costs such as the down payment, sales tax, etc. But, you can spread out the cost more overtime because you can drive your car for years. If you are someone who is good at commitment, buying a car is a great fit!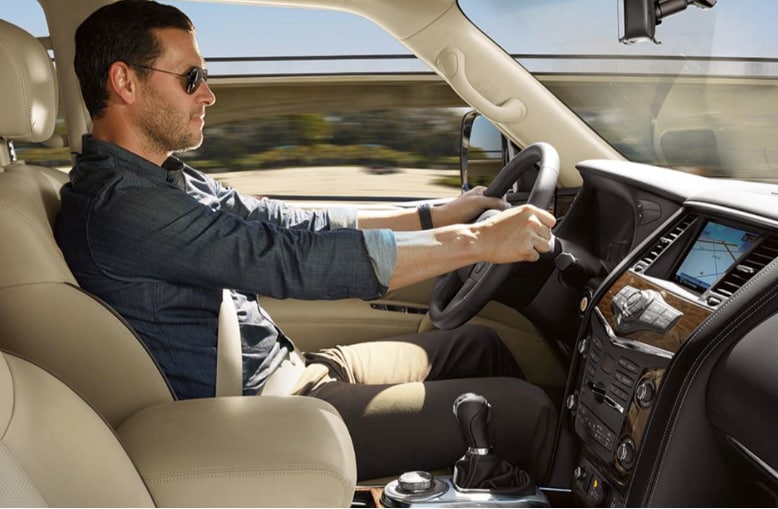 Monthly payments when you purchase a car will be higher and you may find more unexpected post-warranty repair costs if your car ends up having issues in the future. On top of that, you are the one responsible for trading in your car or selling your car when it is time for a new one.
There is so much to consider when it's time for a new car and we want to be sure that you have all of the information you need to make the best decision for you. We are firm believers in customer empowerment and we are here to walk you through every step of getting into a new car. When you have more questions about your new car, come stop by Larry H. Miller Nissan Corona and one of our staff members will be able to speak with you one-on-one about your wants, needs, and getting you the absolute best.