By now, the Nissan LEAF has definitely made a name for itself—it's that funky little electric car that you've seen on the roads and that you HAVEN'T seen at the gas station. But we bet you're wondering what exactly makes this model so special. It's hard to put your finger on just one reason this car is so impressive. From the reinvention the LEAF saw in 2018 to the amazing technology available inside, there's a lot more to this little marvel than meets the eye.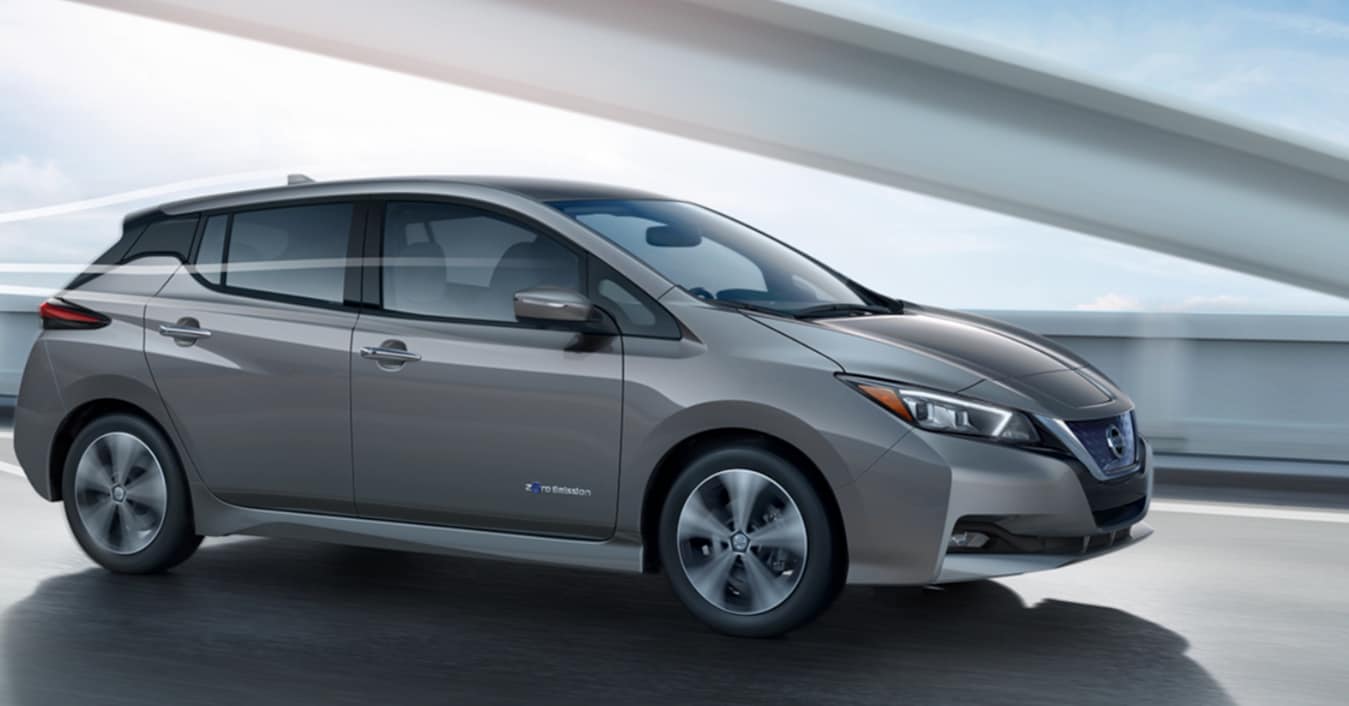 Intelligent Trace Control
Everyone wants driving that feels effortless and smooth— this Nissan takes that to the next level. Intelligent Trace Control has technology that can brake each wheel individually by reading the roads while driving. Now each corner you take will be even smoother.
100 Percent Electric Driving
Go green entirely with the 100% electric motor and incredibly advanced battery technology. This car is quiet but powerful with no gas or tailpipe emissions.
E-Pedal Driving
Driving with only one pedal sounds strange, but it's an unforgettable experience. With the single e-pedal, press down to go and ease off to slow down in one smooth motion. This even makes it so you can hold steady on a hill without even using the brake pedal.
App Integration
Use the NissanConnectⓇ Services to customize your ride even further: preset the temperature you prefer in your car before you get in, check your charge level, and know the range of how far you can go on your charge all in one place.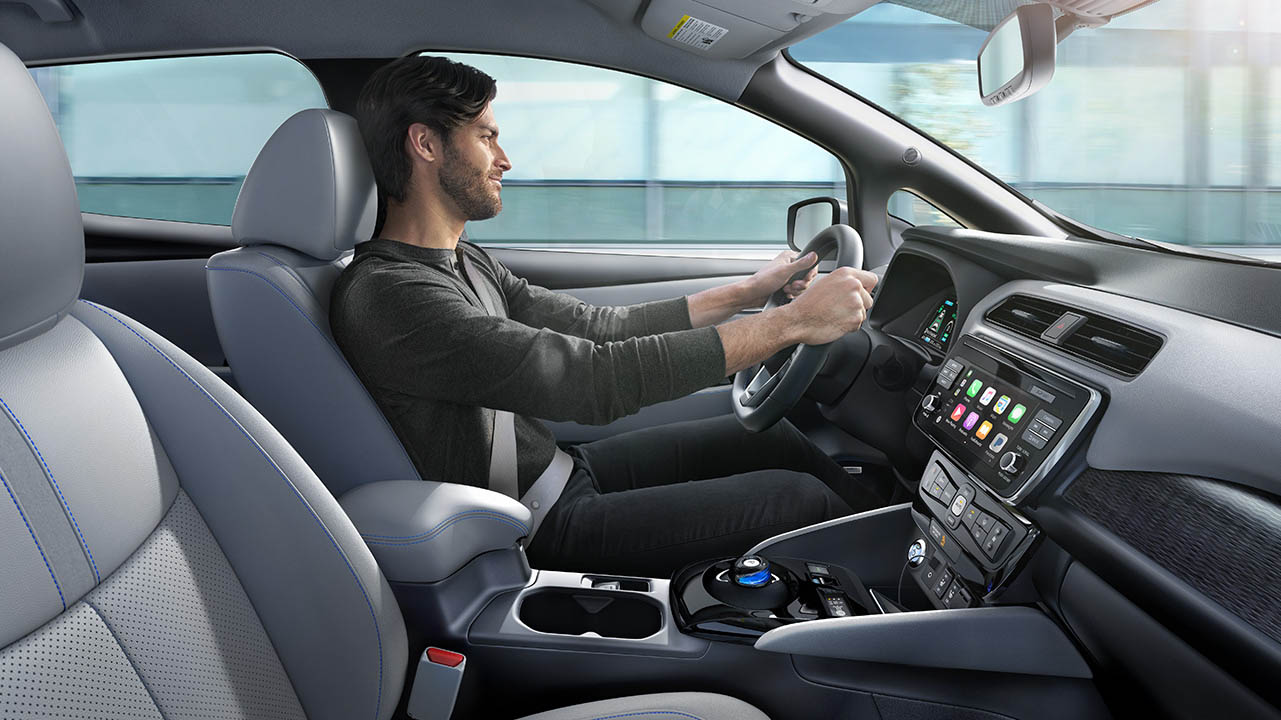 Save Money
From not having to spend money on gas to the cost of the base model, it's never been more affordable to go green. Nissan has packed more amazing features into the 2018 redesign than ever before while keeping the cost down.
Do we have you drooling over this electric angel? We've only scratched the surface on all of the amazing features you'll get when you come check the LEAF out on our lot. Our staff is always excited to chat with fans about how to go green in one of our favorite little Nissans. Put our knowledge to the test by calling us at (866) 617 – 4982.