It's time to pack up your Nissan and hit the open road—it's road trip time! But before you head out on your travels, you'll want to make sure you are very prepared for your time in the car and on vacation. Of course, you'll remember to bring snacks, your luggage, and—hopefully—your phone charger, but what else should you bring? Don't forget these essentials before you head out.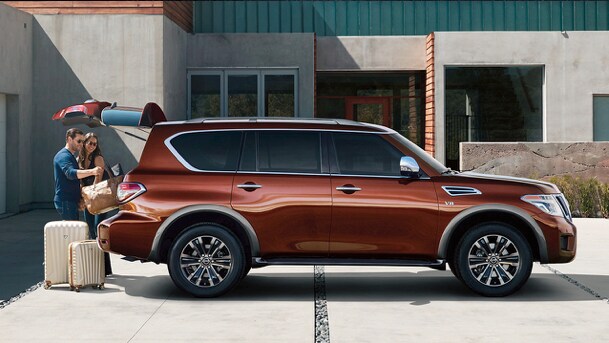 Emergency Numbers and First Aid Kit
Even though you're excited for fun and adventure, don't forget to prepare yourself for any emergency. The emergency features available in your
new Nissan
will do a lot to keep you safe, but there is no such thing as being over prepared while traveling. Make sure you have a first aid kit in the car and be sure to have a printed list of emergency numbers for local emergency services and your car rental company or roadside assistance. You'll want it printed in case your phone dies.
Motion Sickness Medication
You may not get motion sickness when you travel, but someone in your party might. It's pretty common to forget to bring motion sickness medication, even if you're the one who needs it. Keep a stash in your glove compartment just in case you or your friends start feeling ill. Believe us, they will thank you.
Really Good Playlists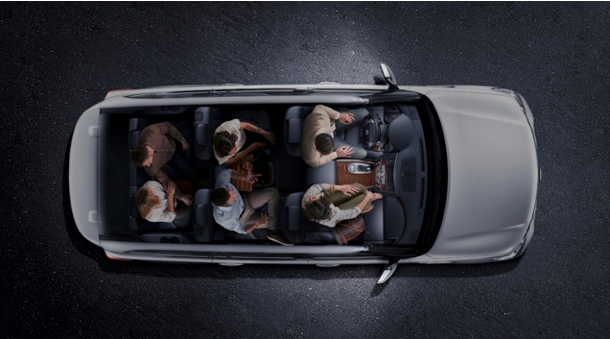 We may not live in a world where we burn CDs before our road trips anymore; you still need to come prepared with excellent music. Make some great playlists fit for a bunch of different moods so you're always prepared.
There are a lot of things to remember when you are getting ready for your next big road trip. As you are packing, take your time and make sure you've printed out a checklist that you can check off as you are packing. Don't worry about over packing, especially when you have a Nissan with extra cargo room and excellent leg room too. Come shop our selection of new models and check having the perfect car off of your list.