Ever since the holiday season ended we have been craving a break from the daily grind. The good news is that spring break is finally on the way! Whether you're a college student or not, the early days of spring are the perfect time to take a vacation, even if it's just a quick getaway-we have great places near Corona you can spend a weekend! Near or far, your spring break trip needs a great playlist to get you hyped on your trip! Here are a few songs you won't want to forget as you're setting the mood.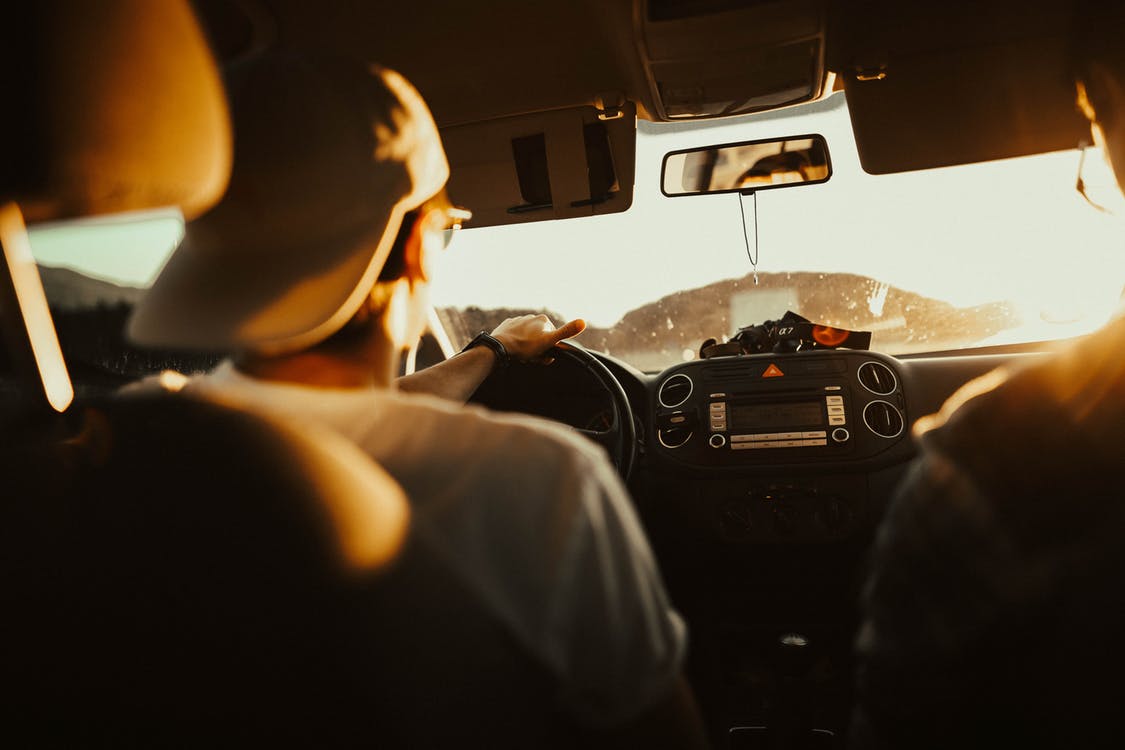 "Like or Like Like" by Miniature Tigers
This song is light and poppy, perfect for those first warm days. It will either be a celebration of the awkward high school feelings you are currently experiencing or get you nice and nostalgic for your drive with your friends.
Favorite lyric: "I climbed up your front porch/ and I doorbell ditch ya/ And I felt so bad, couldn't cope to what I did/ so I laughed myself sick all the way to my car."
"Radioactive" by Marina and the Diamonds
Talk about a song that will get you pumped as you are driving from Corona to the beach. This song is empowering and energetic, just like your trip. This song will be especially perfect for a trip with your significant other.
Favorite lyric: "When you're around me, I'm radioactive/ My blood is burning, radioactive."
"Be Calm" by Fun.
Before their more well-known songs took over your playlists, Fun. was still producing amazing music perfect for getting the party started. While this track starts slow, your party will get flowing when the beat picks up.
Favorite lyric: "I don't remember much that night,/ Just walking, thinking fondly of you."
"Big Jet Plane" by Angus and Julia Stone
Here's a nice little acoustic song for your last night on spring break. Reminisce about your favorite new memories with your friends and get a few more relaxing moments in before heading back to real life.
Favorite lyric: "Be my lover, my lady river/ Can I take ya, take ya higher/ Gonna take her for a ride on a big jet plane."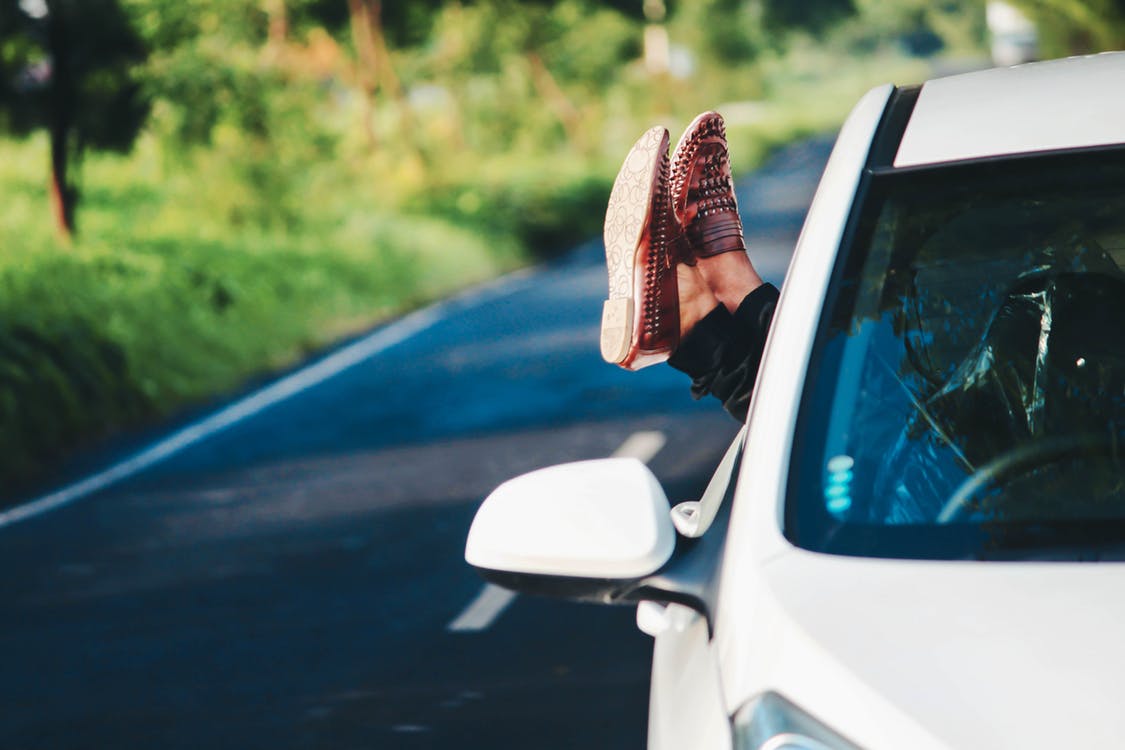 Do you have any recommendations we missed on this list? More importantly, do you have a sound system that's ready to handle how phenomenal your playlist will be? If you don't, we are here to help. There are still a few weeks until your trip and that leaves plenty of time to come see us at Larry H. Miller Nissan Corona to find a new car to fill with friends and memories. Our diverse inventory of new and used vehicles will get you prepared for your getaway. Come see us seven days a week!